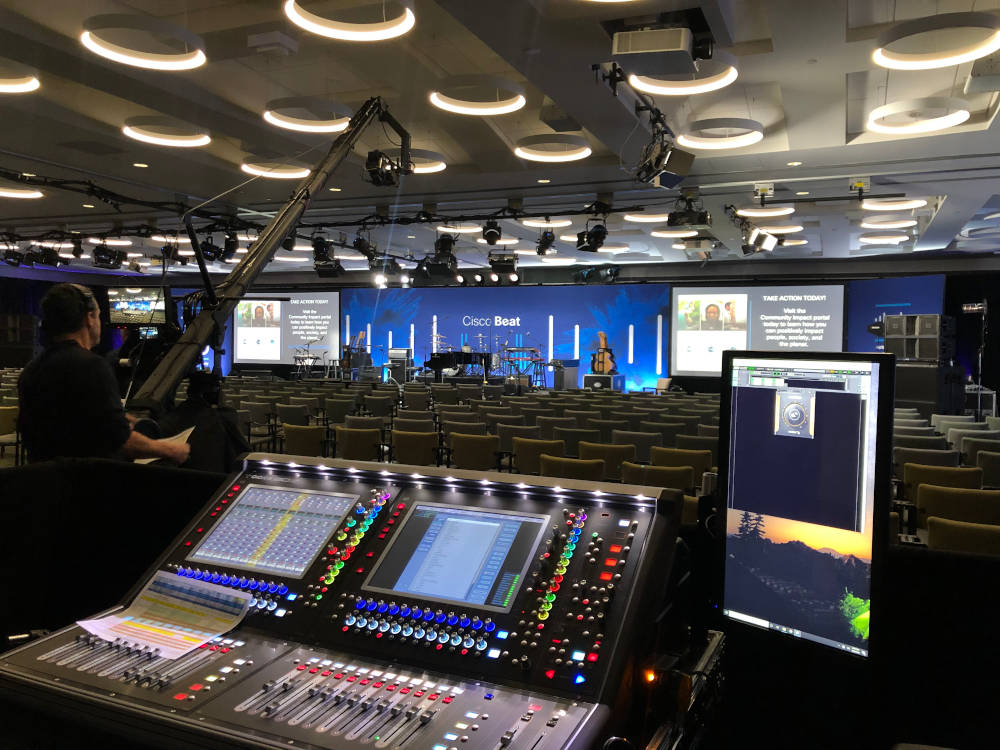 LJ Productions
has been handling audio for entertainment, corporate, and private events for almost two decades. We're the trusted partner of concert promoters, party planners, meeting planners, city agencies, event producers, and even other sound and production companies, because we know how to make live sound sound great.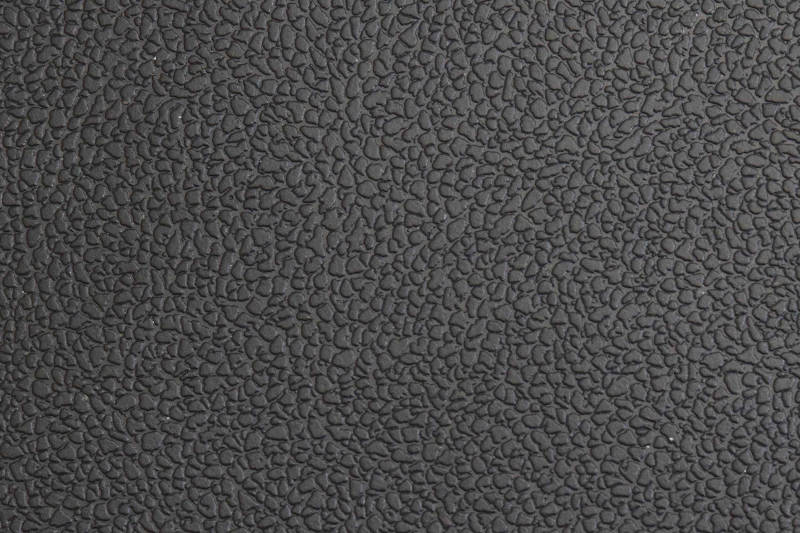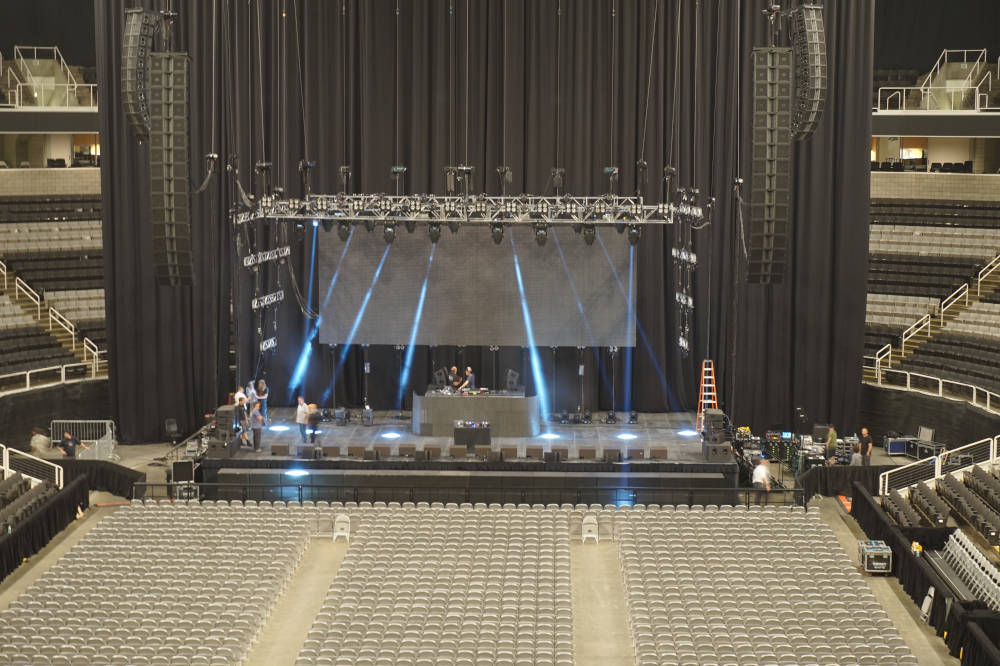 Founded in 1983,
LJ Productions has remained dedicated to delivering brilliant sound to every venue. Our expert engineers and technicians bring a lifelong passion for the craft to every job. Our inventory of meticulously maintained, state-of-the-art equipment ensures the highest quality audio. And our extensive production expertise makes the entire process a breeze. So it's no wonder that we've earned a reputation for flawless production and a track record of wildly successful events.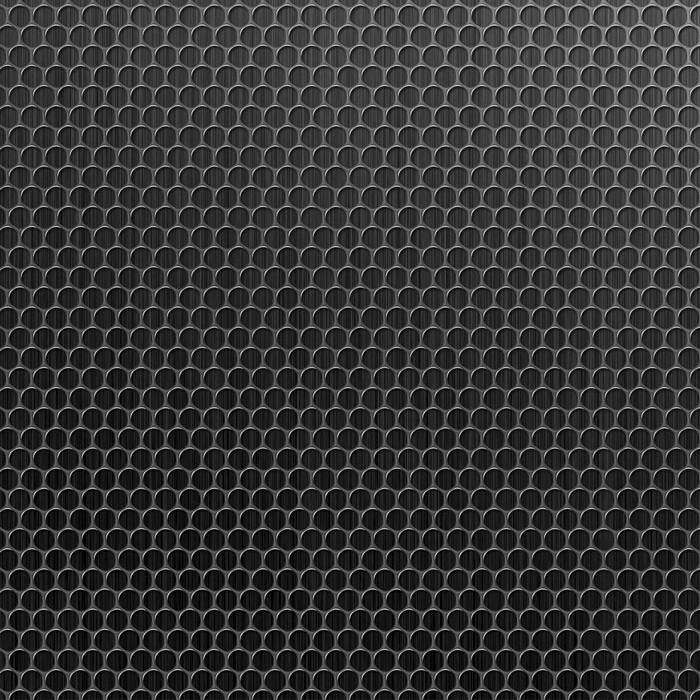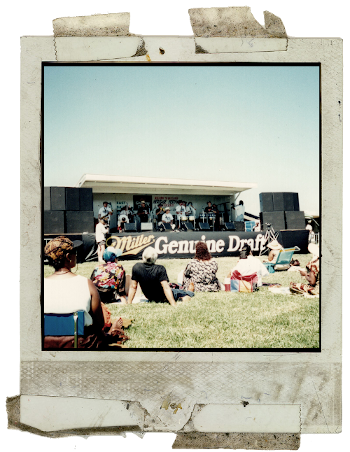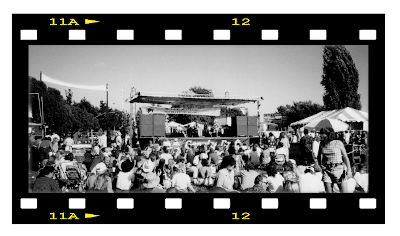 Seriously reliable.
LJ doesn't just build and operate sound systems—we make life easier for our clients. Planning an event requires juggling hundreds of tasks, balancing priorities, pleasing audiences, meeting budgets and, of course, making it all sound right. Our staff of consummate professionals makes sure every piece fits into its proper place. We know how to get things done without getting in the way. We make your performers sound incredible, and we make you look great.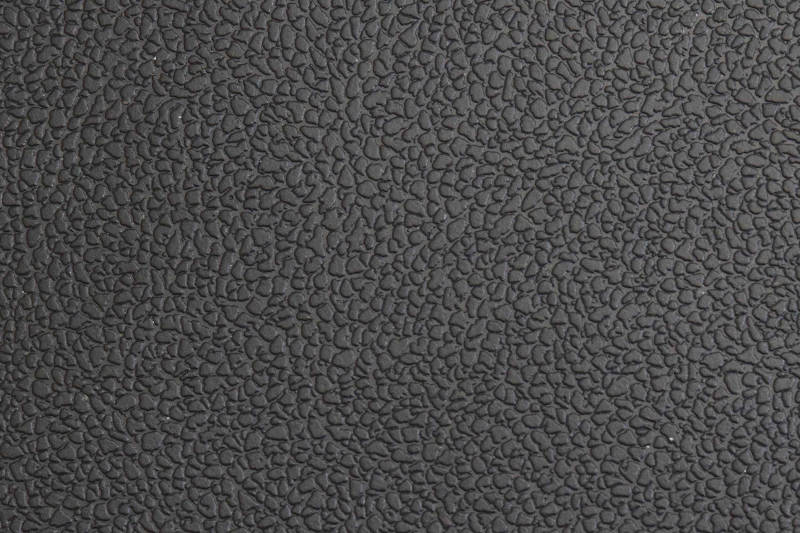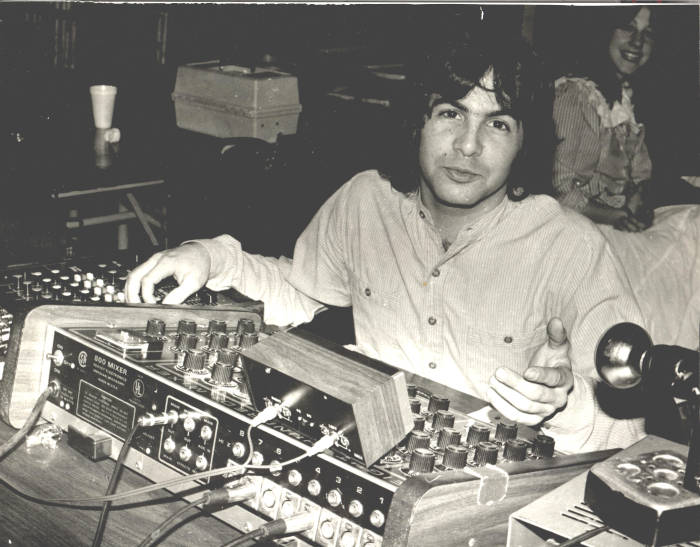 "The most important honor we receive is when our national touring artists compliment our stage production. This is due to LJ Productions' attention to detail, professionalism, flexibility and positive attitude they bring to the project. I wouldn't consider hiring any other sound company to handle the main stage at our festival."
—Jim MacIlvaine, Producer, Art & Soul Festival Oakland